General News
New Oppo smartphone has a 60x microscope camera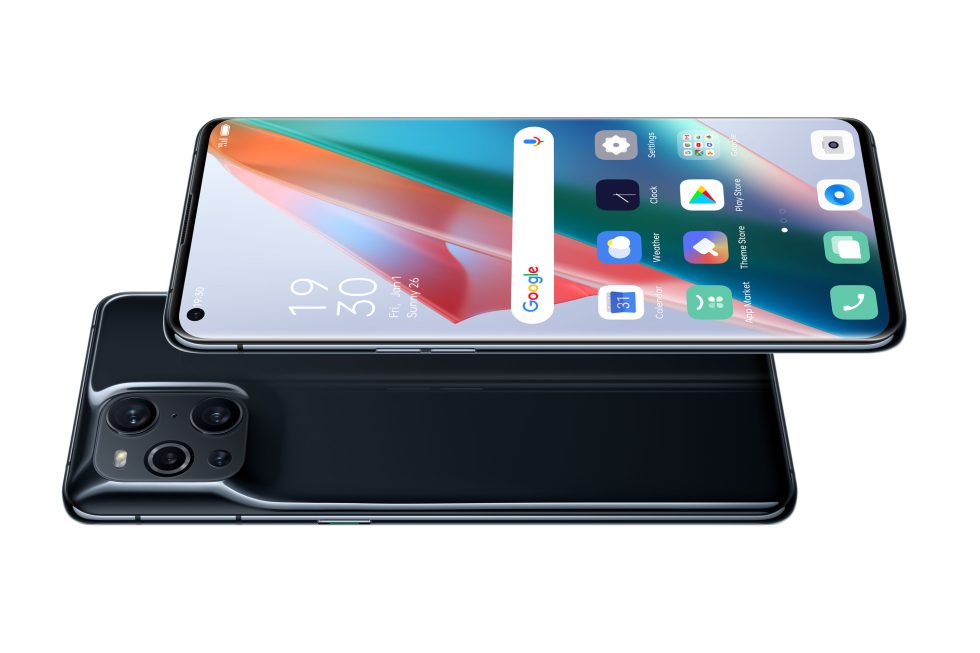 The Oppo Find X3 Pro. [credit:
Oppo ]
Modern smartphones have a ton of extra cameras. We've seen wide-angle cameras, telephoto cameras, depth cameras, macro cameras, and now… a microscope camera? The new Oppo Find X3 Pro has a "microlens sensor with up to 60x zoom" that can take some interesting super-close-up shots.
We've loved the macro cameras that have popped up on some phones, mainly from Oppo's sister company OnePlus. Oppo's micro camera sounds like a next-gen version of the same idea. We're not going to trust a manufacturer's professionally shot sample pictures, but a few third parties like Android Police have gotten their hands on the phone and turned in some truly impressive pictures that haven't been possible from a smartphone before.
Like you'd expect, the sample pictures out there all have a very shallow depth-of-field, and it looks like focusing is a challenge. That's true of regular macro photography, too, though. Most people are doing hand-held shots, and a full tripod-style setup would probably help a lot. The "Micro" camera sensor is only 3 MP, but unlike some of the useless "decorative" 2 MP cameras we see on cheaper phones, this seems to be plenty for a close-up.
Read 3 remaining paragraphs | Comments