General News
Jomise K7 dash cam review: Great performance and a puzzling phone dependency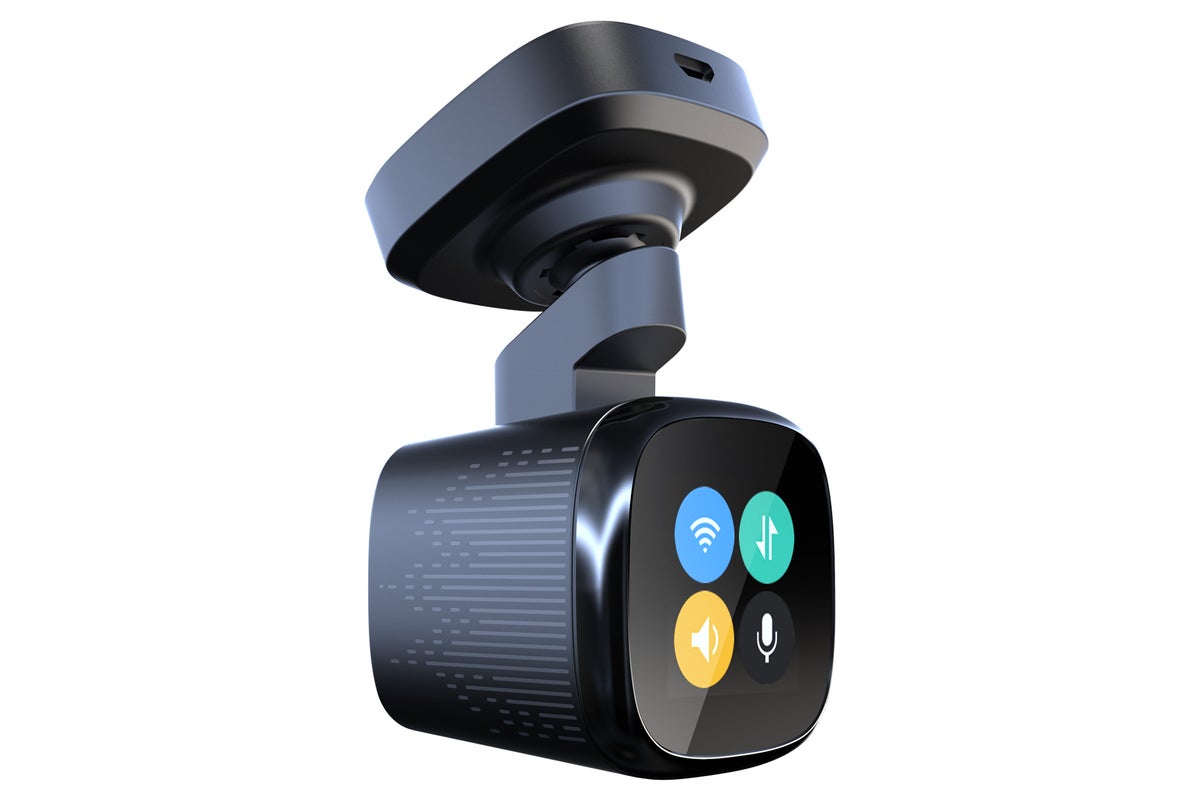 Once I had the Jomise K7 Dash Cam up and running, I was impressed with the high quality of its video captures, and most especially its ease of use. I've never before described using a dash cam as fun, before, but I'm saying that about the K7.
Alas, having to connect to a phone to initialize the camera not only rubbed me the wrong way, it proved a bit finicky about phone compatibility. Why this strange requirement, when the rest of the dash cam's operation is phone-independent, I can't say. But it puts a huge crimp in what was otherwise a thoroughly enjoyable experience. 
Design and features
The K7 ($169.97 on Amazon) is married to a semi-permanent sticky mount, both solid and attractive, with full articulation on both axes. I used the word 'married' on purpose—the camera doesn't detach from the mount. As it's also attached to the window via semi-permanent adhesive, once it's installed, you won't be removing it easily. That it sat in my convertible parked on a city street for several weeks without being stolen was a minor miracle.
To read this article in full, please click here
Source: Jomise K7 dash cam review: Great performance and a puzzling phone dependency